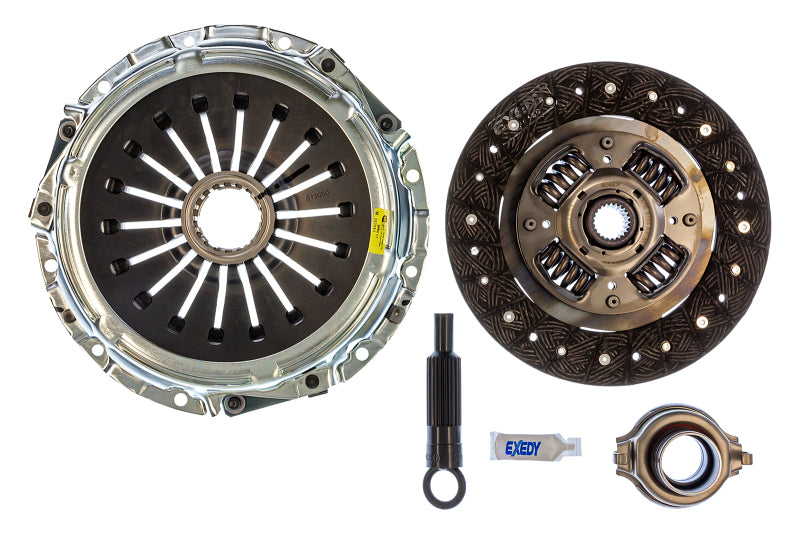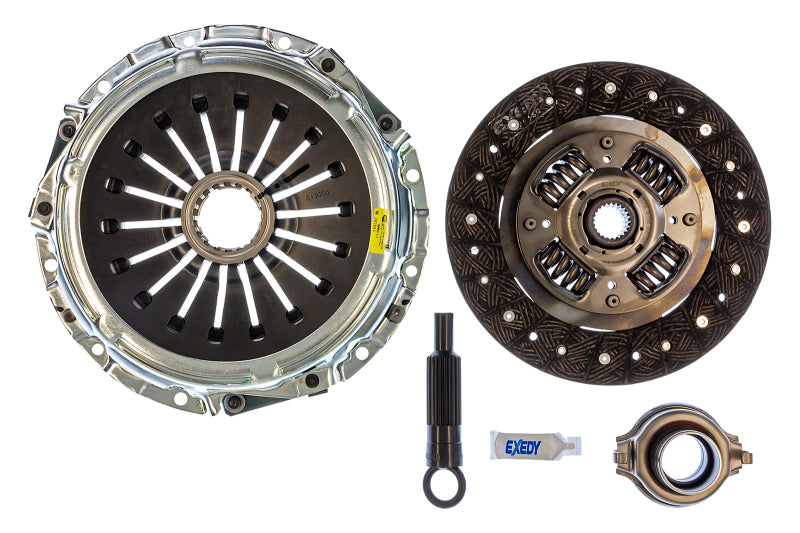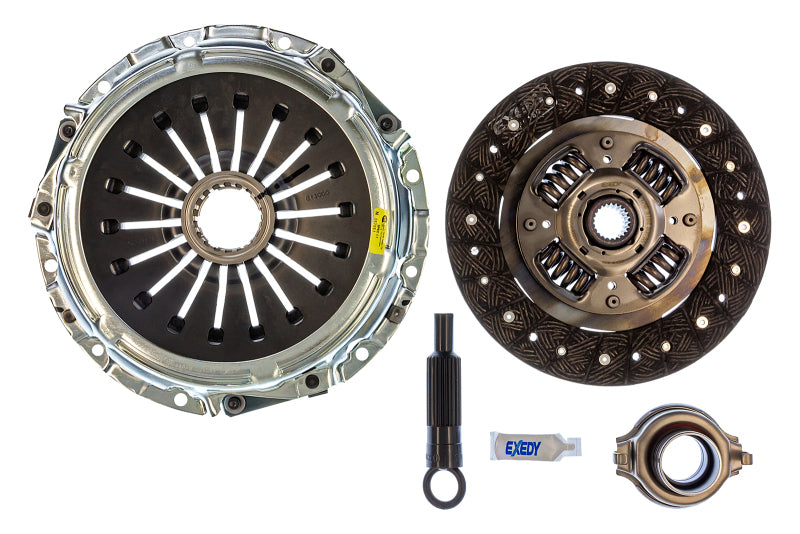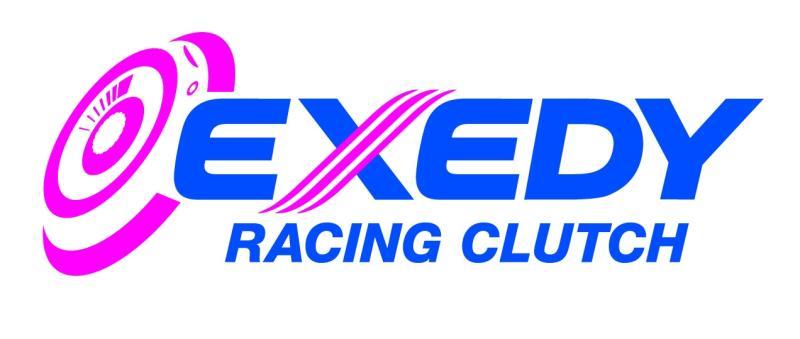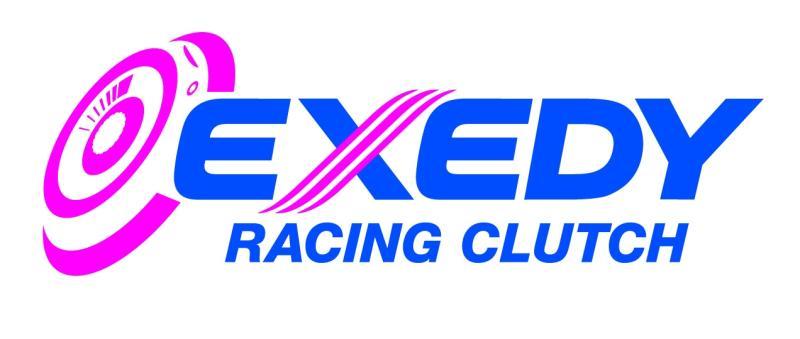 EXEDY Stage 1 Organic Racing Clutches only use premium friction materials that are resistant to slippage and burst. Increased clamp loads give the necessary capacity to handle modified engines. This is the ideal clutch for street and light horsepower track use. Drivability is similar to the stock clutch. Pedal efforts will be slightly higher because of the higher clamp loads. All of our Stage 1 clutch discs have spring center dampers to reduce drivetrain shock and provide smooth clutch engagement. Ultra-Fiber Organic Disc: This advanced facing material provides the high heat resistance essential for motorsports. It was developed by reviewing both the copper wire ratio and the composition of the high strength fiber. The Ultra Fiber Disc maintains the superior half-engagement feeling specific to the Organic material. With improved high heat resistance, it provides the functionality essential for street performance and mild racing applications. Clutch Cover: These clutch covers are designed to achieve a clamping load that is approx. 40% higher than the genuine part allowing a higher torque transmitting capacity. Ductile material is used for all pressure plates and, high burst strength can be achieved in all temperature ranges. All EXEDY Racing Stage 1 Organic Clutch Kits carry SFI 1.1 Certification. Which means, when you buy these products, you can be confident they are certified for use in competitive motorsports.

This Part Fits:
| Year | Make | Model | Submodel |
| --- | --- | --- | --- |
| 2008,2010-2015 | Mitsubishi | Lancer | Evolution GSR |
| 2010 | Mitsubishi | Lancer | Evolution SE |
Exedy 05803AHD Replacement Clutch Kits - Single
Is this item in stock?
If it is purchasable it is unstock and available for shipment as soon as today.
How long will it take to get it?
Shipping to US addresses generally takes 2 to 4 business days to arrive depending on your location. We also offer Next Day Air and 2nd Day Air if you need it faster.
International shipping is subject to import duties and taxes and we usually see 4 day to 2 week ship times to most locations outside the USA.
Does this fit my vehicle?
We have fitment charts in most of our vehicle specific products. If you do not see your vehicle, please do not hesitate to ask via chat or contact form.
What is your Return Policy?
Our return policy can be found here:
Return Policy
Exedy 05803AHD Replacement Clutch Kits - Single
Exedy 05803AHD - 2008-2015 Mitsubishi Lancer Evolution GSR L4 Stage 1 Organic Clutch

🚚 Free US Ground Shipping on Orders Over $100
You save 40%
Product Specifications
Out of stock
Many in stock
customers are viewing this product
Have Questions? Need help? Chat is awesome!
Guaranteed Fitment

Always the correct part

In-House Experts

We know our products

Low Prices

Low prices every day!

Free Shipping On Orders Over $100

To the lower 48 US States