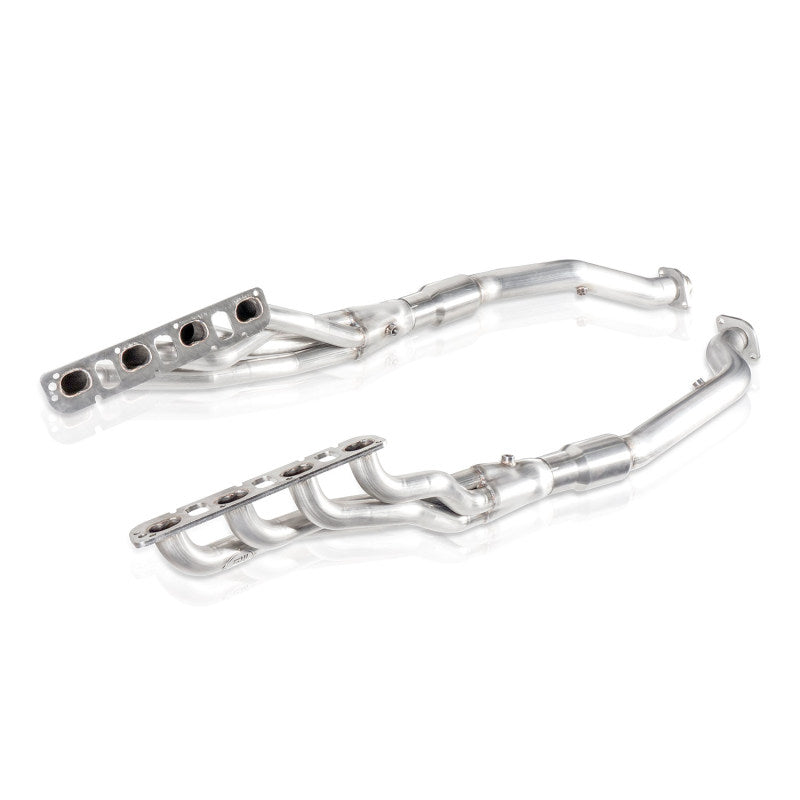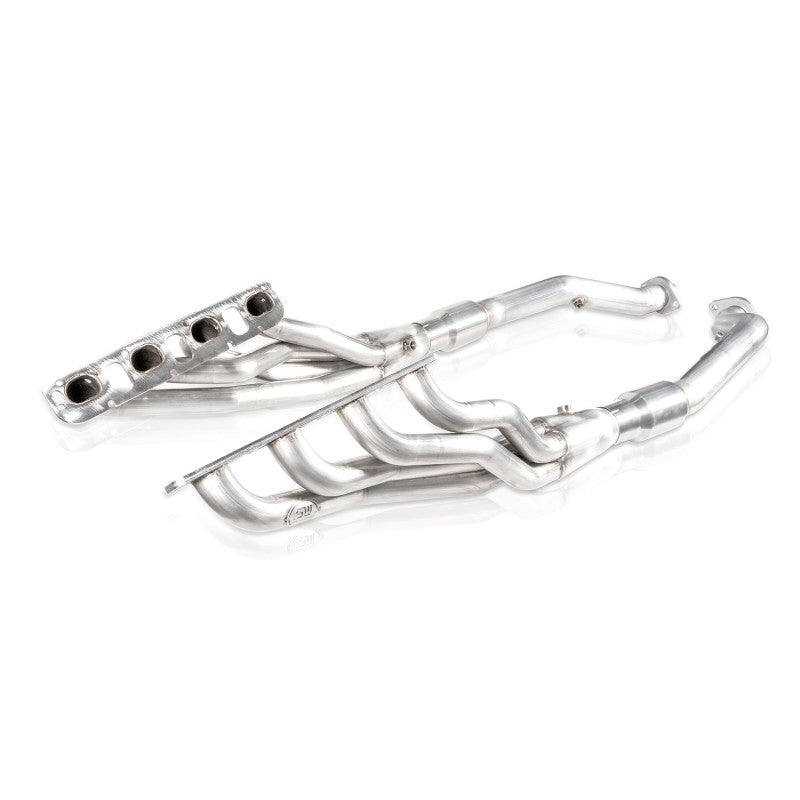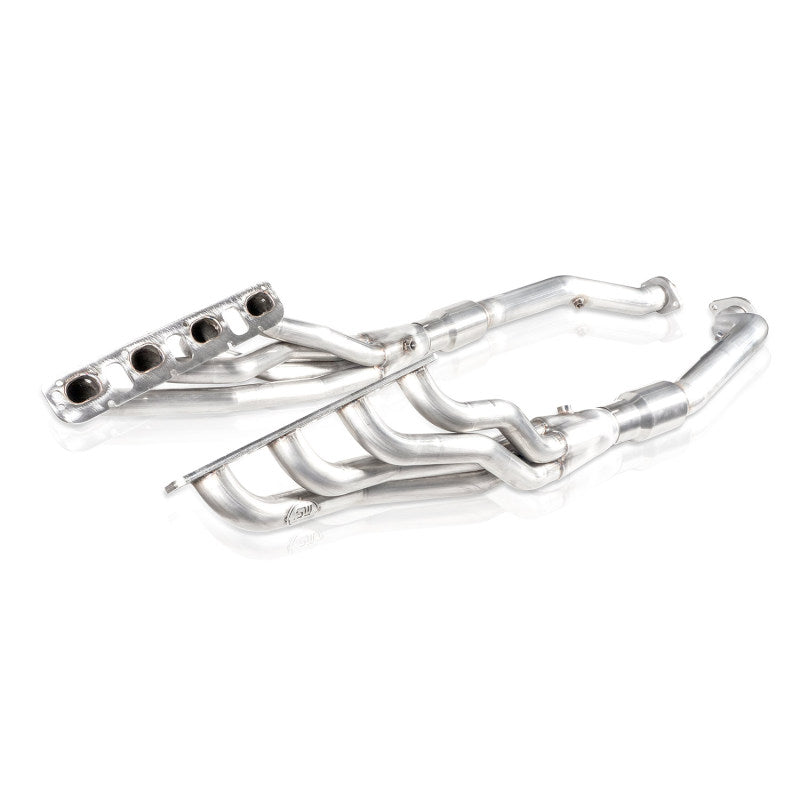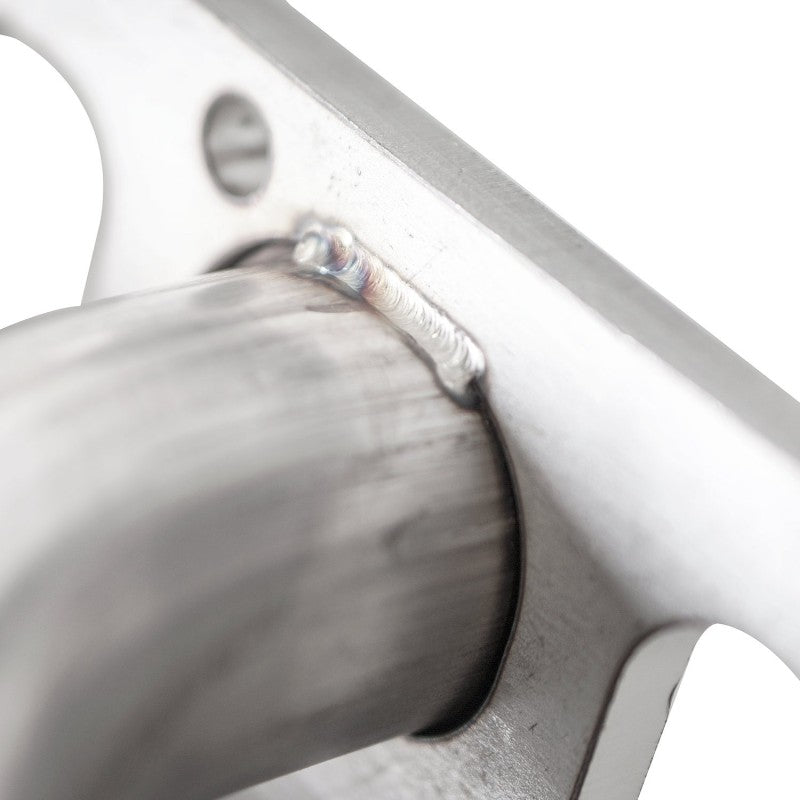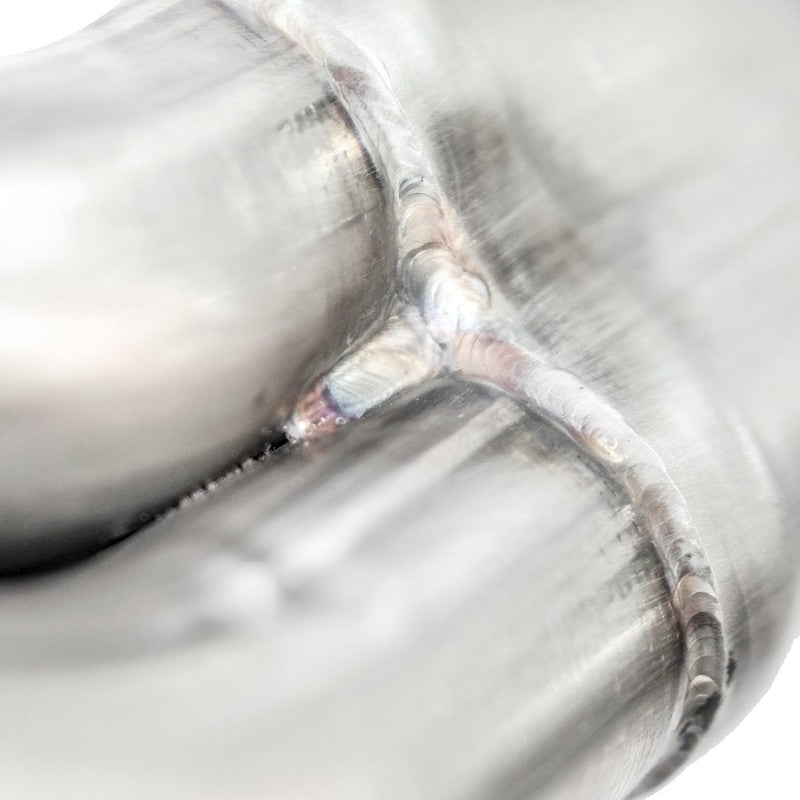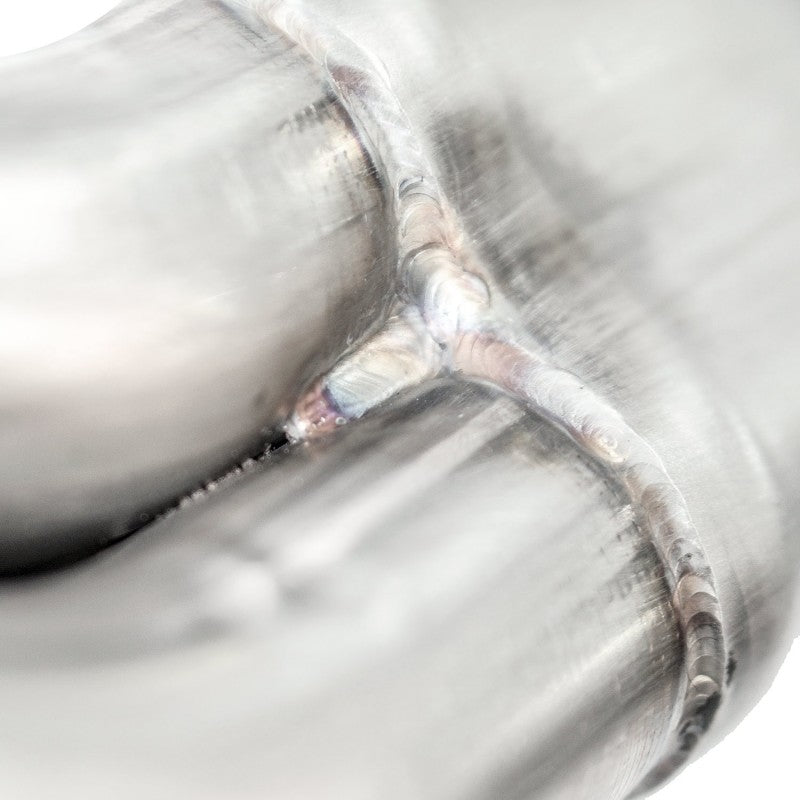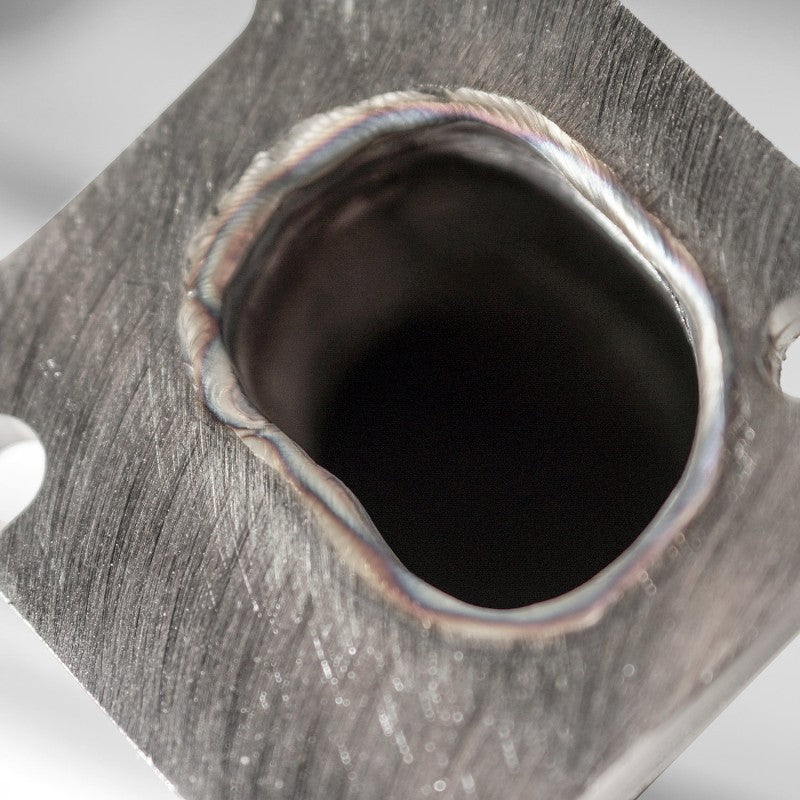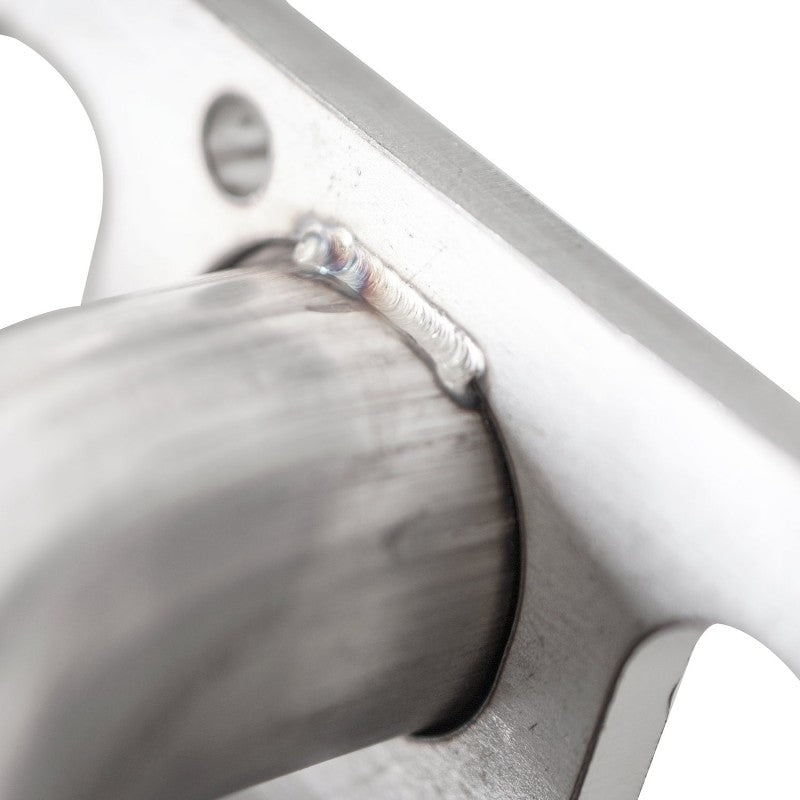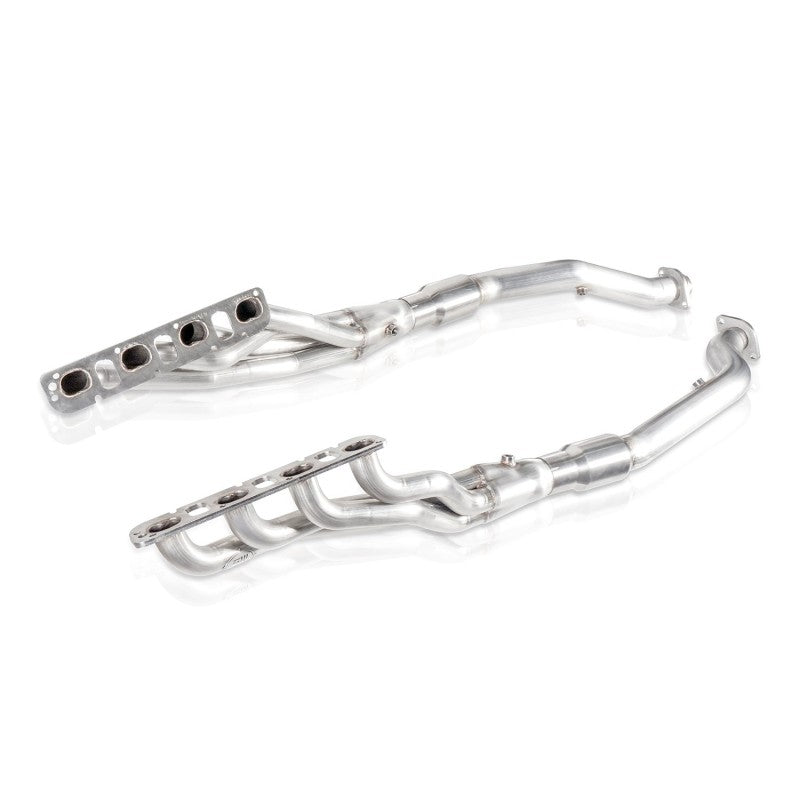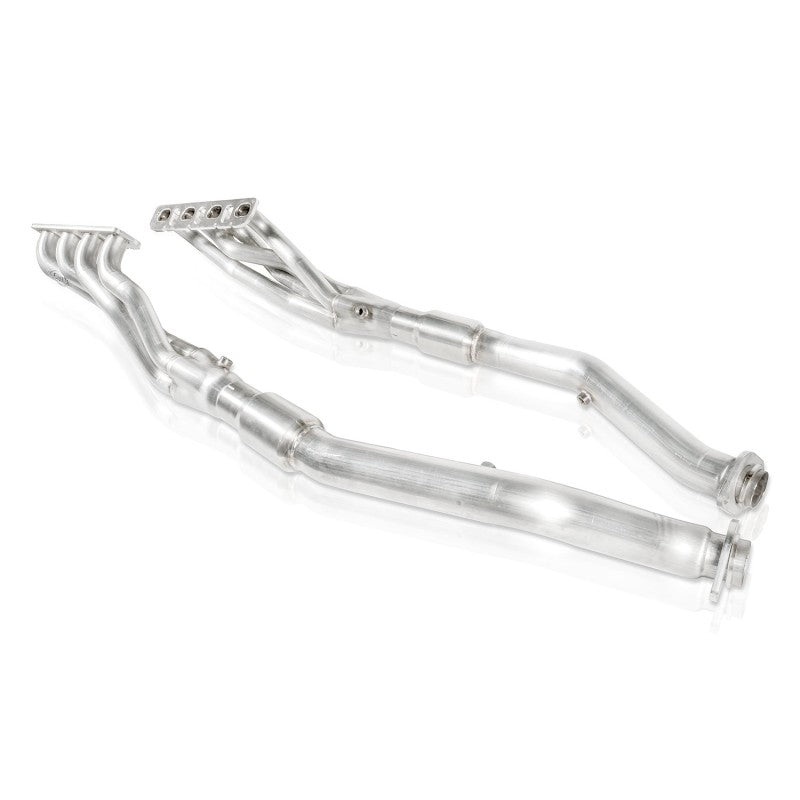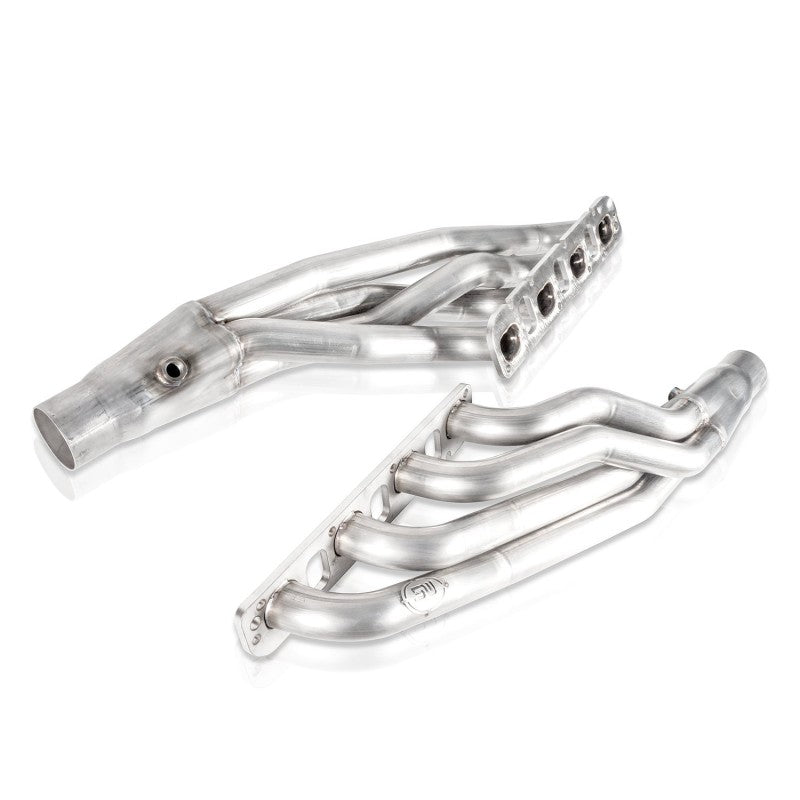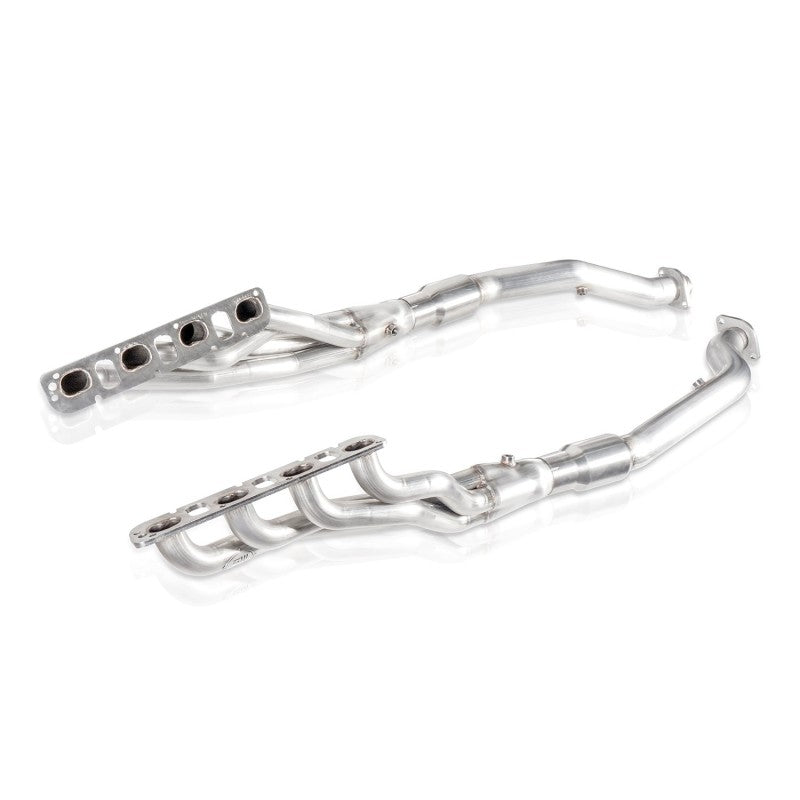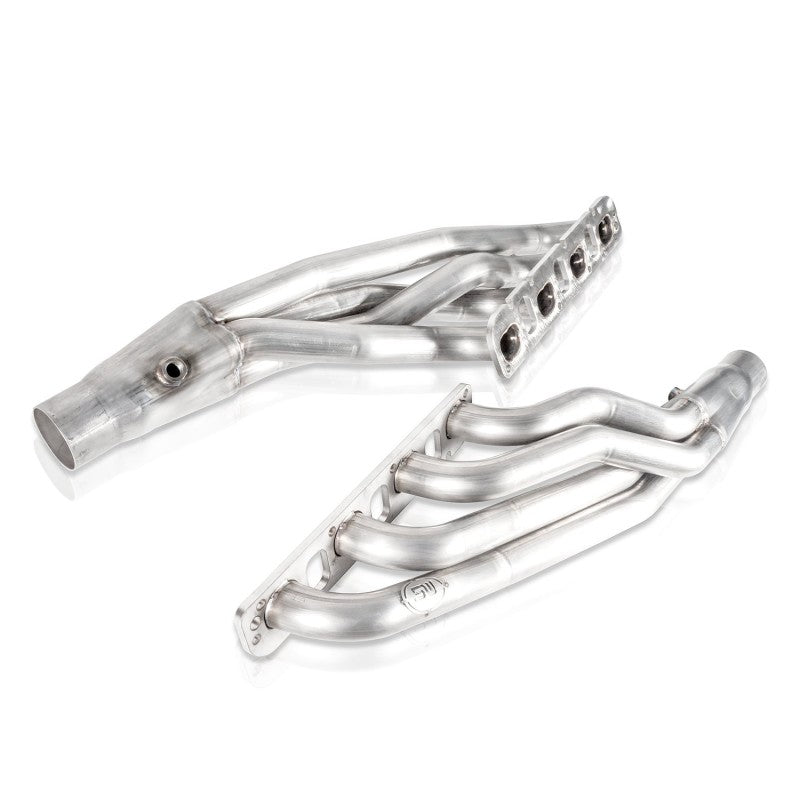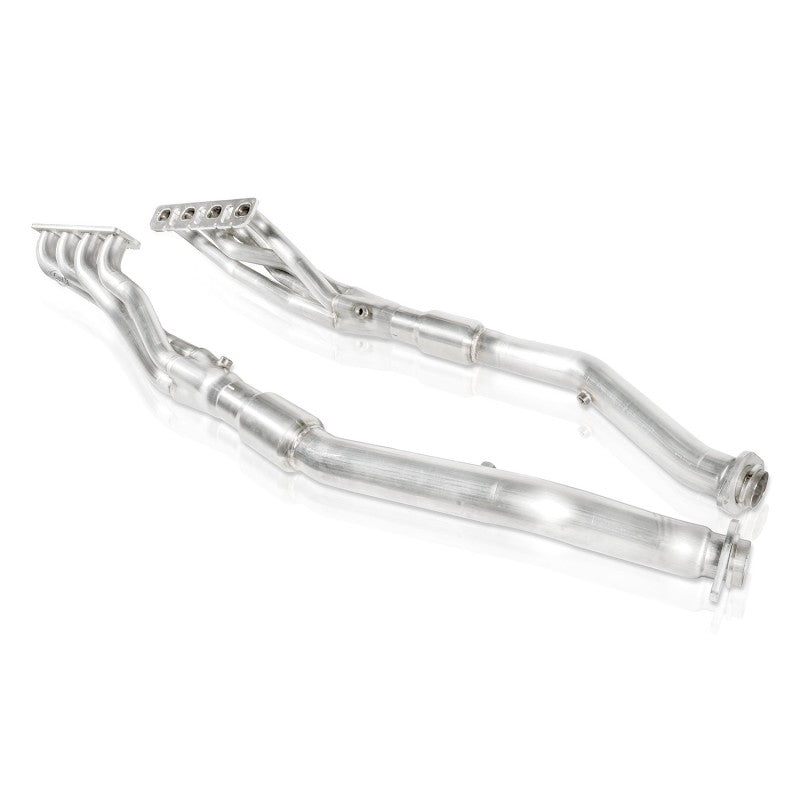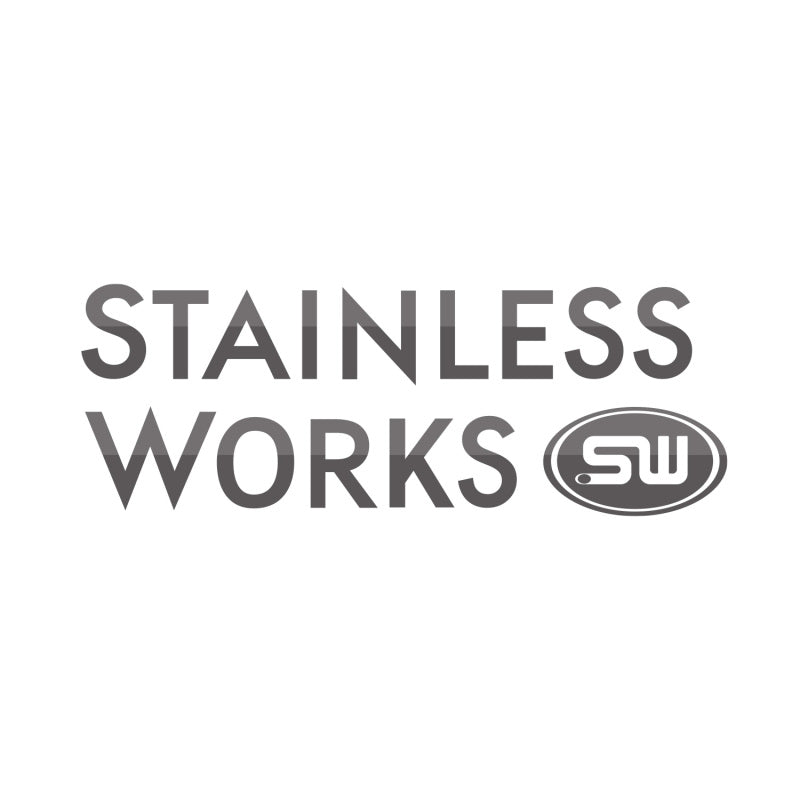 Gap your buddies on the track with an upgraded header system from Stainless Works. Port matched 1-7/8" long tube headers into 3" high-flow cats allow that supercharged V8 to breath. Featuring a lifetime warranty on the 304 stainless and TIG welded craftsmanship, these headers are instant bolt-on power your Trackhawk deserves.
Stainless Works JEEP1862HCAT Replacement Headers & Manifolds
Is this item in stock?
If it is purchasable it is unstock and available for shipment as soon as today.
How long will it take to get it?
Shipping to US addresses generally takes 2 to 4 business days to arrive depending on your location. We also offer Next Day Air and 2nd Day Air if you need it faster.
International shipping is subject to import duties and taxes and we usually see 4 day to 2 week ship times to most locations outside the USA.
Does this fit my vehicle?
We have fitment charts in most of our vehicle specific products. If you do not see your vehicle, please do not hesitate to ask via chat or contact form.
What is your Return Policy?
Our return policy can be found here:
Return Policy
Stainless Works JEEP1862HCAT Replacement Headers & Manifolds
Stainless Works JEEP1862HCAT - 2018 Jeep TrackHawk 6.2L Headers 1-7/8in Primaries High-Flow Cats 3in Leads

🚚 Free US Ground Shipping on Orders Over $100
You save 29%
Product Specifications
Out of stock
Many in stock
This item is CARB restricted and cannot be shipped to California
customers are viewing this product
Have Questions? Need help? Chat is awesome!
Guaranteed Fitment

Always the correct part

In-House Experts

We know our products

Low Prices

Low prices every day!

Free Shipping On Orders Over $100

To the lower 48 US States